Coffee is an integral part of the lives of millions across the world. But did you know that there are different types of coffee drinkers- ranging from those who are addicts to those who will have the decaffeinated coffee? Take a look at these types and tell us if you know about other types too.
Like ice cream or sandwich, coffee too is a personal thing and every person has a variation of his favorite coffee. Some people like to drink at a certain coffee shop while others who like their cup of coffee to resemble a bubble bath.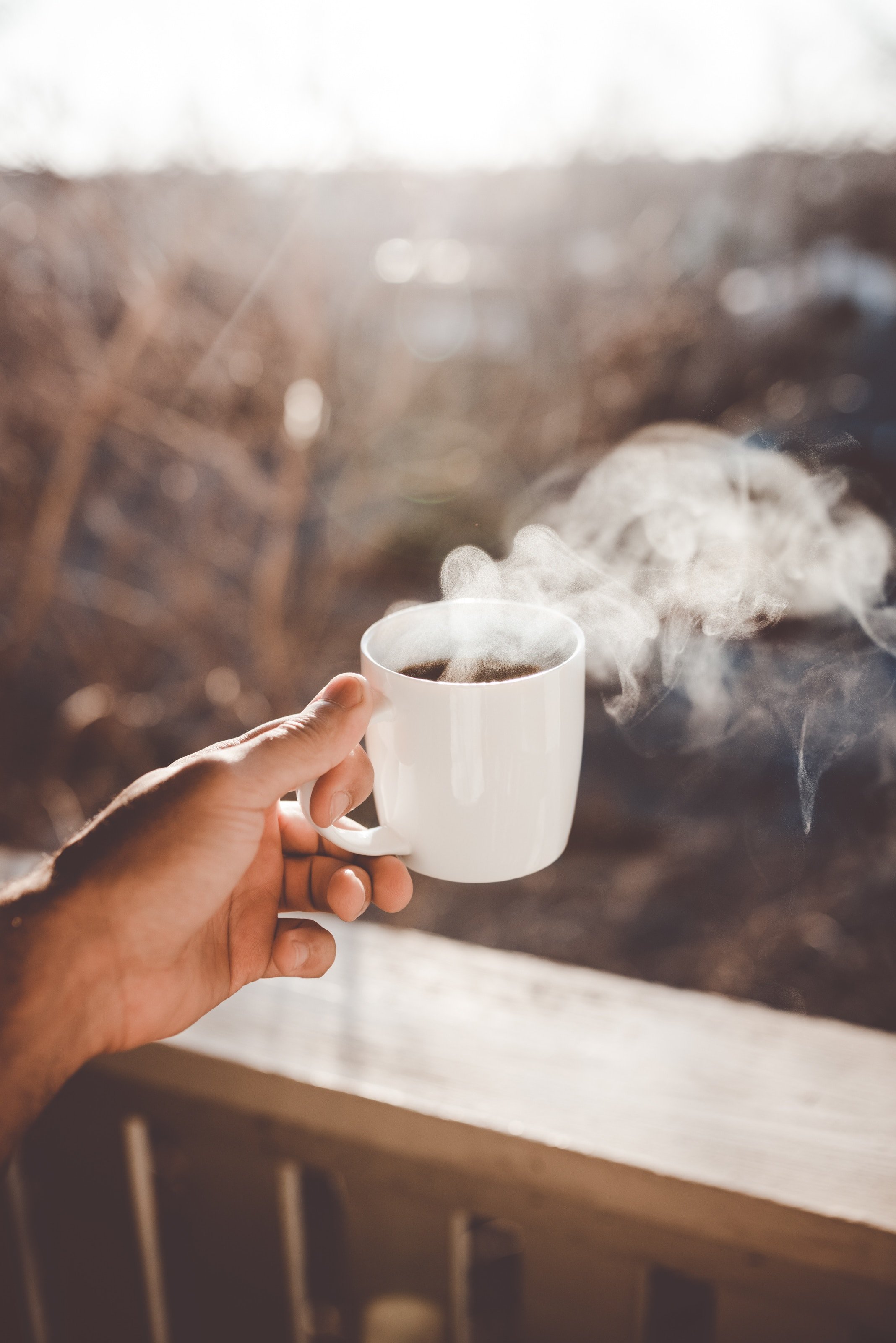 Here is a list of the different types of coffee drinkers whom you must have spotted some time or the other in your life.
The Instant Drinker Or The Impatient Corporate Executive
Like instant noodles, they want their coffee within minutes. They don't mind the lumps and bumps. For them, even coffee-flavored hot water will do because they are too busy for anything fancy.
Syrupy Wonders
Their coffee is something which they can eat and drink too! They want their cup to be overflowing with as much whipped cream and syrup as possible. The resultant product ends up looking more like a sundae.
The Fancy Consumers
What is coffee without lashings of milk, cream and chocolate powder? This type of coffee drinkers will drink lattes and cappuccinos and will know the difference between the two.
The Decaffeinated Drinker
The opposite of an addict. They enjoy the taste and smell of coffee and don't need the caffeine. This is the reason they are often made fun of.
The Former Addict
They are the ones who have realized that coffee is bad for you; it can give terrible headaches, cause acidity and so on. They will never hesitate to tell you how bad coffee can be and how they have been able to replace it with the healthier green tea.
The Coffee Haters
Mention coffee before them and they will they'll start turning up their nose. They hate the very sight and smell of anything remotely coffee- flavored. You cannot lure them even with a coffee cake, or ice-cream.
Caffeine Addicts
They need three or sometimes even four cups within an hour. They may not like the taste of coffee but they need it to feel charged, energized or maybe just to stay focused. They often end up looking like dehydrated zombies, after a few cups.
Occasional Coffee drinkers
These people are amazing, for the simple reason that they can live on for days without a single cup of coffee. They can survive on tea. They love a good coffee and enjoy it when they do have one. Such lucky people, they don't need coffee to survive like the rest of us!
The Black Coffee Drinkers
Black coffee drinkers can gulp down about 3 cups of coffee an hour. These men believe that there's just one way to drink coffee and you will often find them making fun of those who prefer their coffees with extra whipped cream and chocolate sauce.
For coffee lovers visiting the Middle East, Illy coffee UAE and Illy coffee Dubai outlets offer a modern and cozy place where the atmosphere is such that it enhances the customer experience and motivates him to come back for more and more.
237 Total Views, 3 Views Today